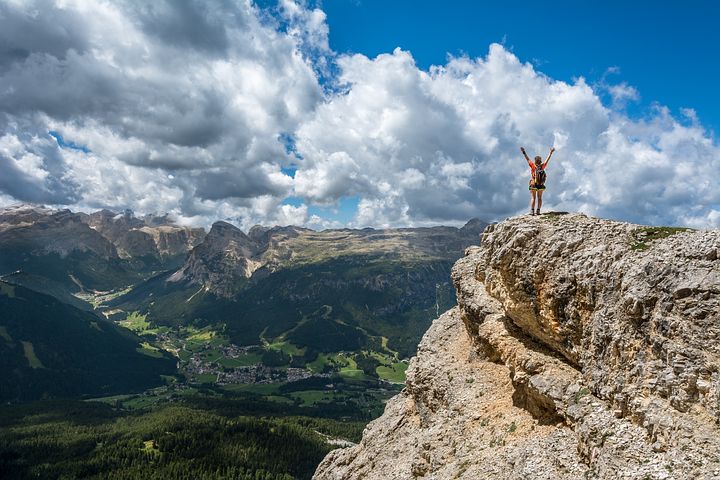 Your Journey Starts With YOU
Learn concepts of navigating and traveling on your path to authenticity and awakening. Each week we will discuss one concept to help you navigate your journey with deep alignment of who you are authentically. We will discuss what is in your backpack of life, including items you may want to add to enhance your journey and items to remove to lighten your load.
Learn tools, practices, and explorations as we dive into each concept to support you as we walk the path of the personal life journey, individually and together. As we move through the four weeks together you will gain more awareness and authenticity, finding more of your True North in the process.
Join Kim and Tia as we prepare to take our first steps on climbing our mountains. "Aligning With Your True North" will help prepare you, wherever you are, to be able to navigate and walk the valleys, gaze over the mountain rivers, travel high and low, on our own mountain of life. We will be there to guide and support you as we prepare to reach the trail markers along the way.
These trail markers will guide, teach lessons, tools, and exercises to keep us in balance as we carry, pack, and unpack our backpack as we walk the path back to our authenticity. Learn how to put wisdom teachings into practice into your life through "Aligning with your True North"
The Masks Off School is a collaboration between Kim Gross and Tia Fagan. Kim and Tia are continuing to create content to support and guide others as they walk their own path to their authentic self.
They also have a podcast "Masks Off" where you can gain weekly wisdom. Masks Off is available on your favorite podcast platform or on YouTube.