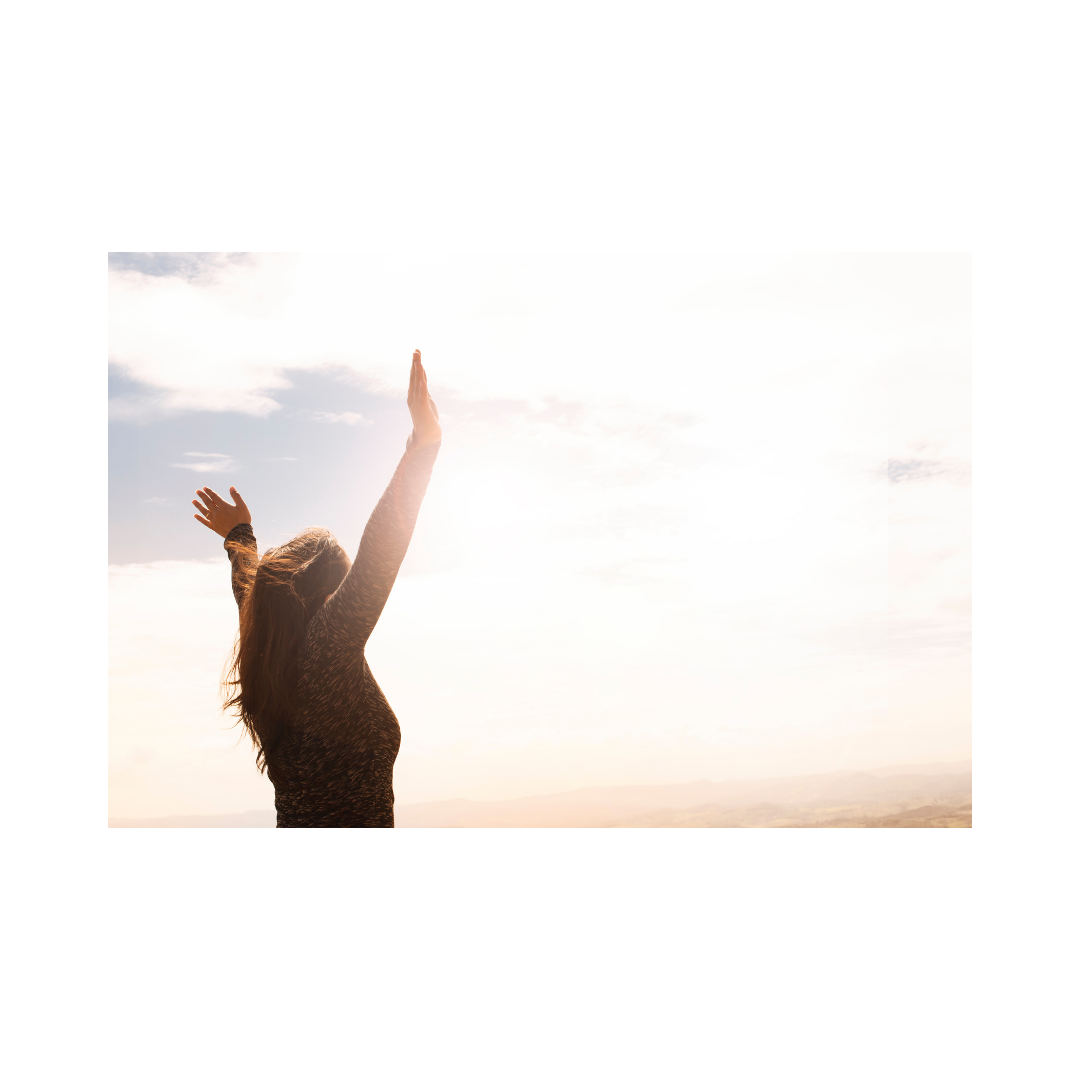 When we understand that we are what we think and believe and that our thoughts and beliefs from our past are impacting the lives that we live today, we can begin to change the way we think and believe and thus, change our present reality which then changes our future reality.
If you want more freedom from your old patterns and beliefs that keep you feeling like you are living on a hamster wheel and you want to feel more empowered to have the life that you want and desire, join this mini workshop and learn:
Five rules of the mind and how these affect your actions and belief systems.

Learn and understand how hypnosis can facilitate rapid growth by accessing the subconscious mind.

Receive a hypnosis recording
"Of all the people on the planet, you talk to yourself more than anyone. Make sure you are saying the right thoughts"
Unlocking Authenticity
Unlocking Authenticity is a collaboration between Kim Gross and Tia Fagan. Kim and Tia are continuing to create content to support and guide others as they walk their own path to their authentic self.
They also have a podcast "Masks Off" where you can gain weekly wisdom. Masks Off is available on your favorite podcast platform or on YouTube.